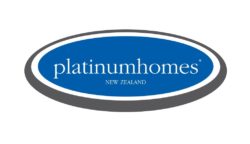 3 Ensete Road - Lot 27 Awatea Park, Wigram
Specifications

Member

Location

Canterbury

Category

House & Land
Lot 27 Awatea Park.
Your opportunity to own this spacious 3 bedroom home in Awatea Park, Wigram. With an open plan living area, 2 bathrooms, walk in pantry and double garage. Secure now and choose your own colour schemes.
 Softscaping can be included for an additional $7,880.
 Talk to us today about what choices you have and what options we can offer.
Visit our Platinum Homes showhome and see first-hand the quality of our build.
9 Azara Way, Awatea Park, Wigram
Open to view Wed - Sun 12-4pm