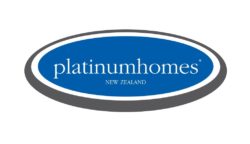 15 Myrtle Road - Lot 34 Awatea Park, Wigram
Price

$610,000

Specifications

Member

Location

Canterbury

Category

House & Land
Lot
34 Awatea Park, Wigram. 
This spacious 3 bedroom home, comes with walk-in
pantry, insulated garage and TC1 rib-raft floor slab. Living spaces face north
to capture all day sun, perfect for entertaining guests. Situated on Lot 34 in
Awatea Park, this home will tick all your boxes for years to come. 
Softscaping can be included for an additional
$7,880. 
Come and talk to us today about what choices you
have and what options we can offer. 
Visit our Platinum Homes showhome and see first
hand the quality of our build.  
9 Azara Way, Awatea Park, Wigram 
Open to view Wed - Sun 12-4pm