How It Works
An industry first platform where we tender your plan for free to multiple builders. Comparing is the only way to be certain you are getting the most home for your money. Choose from the below options for a concept design or enquire about House & Land and we will supply you the information from competing companies. Compare builders credentials price and specification with the clarity and confidence that only an independent tender can offer. 
Just browse, log on to save your favourite plans, or send an enquiry and tell us what you need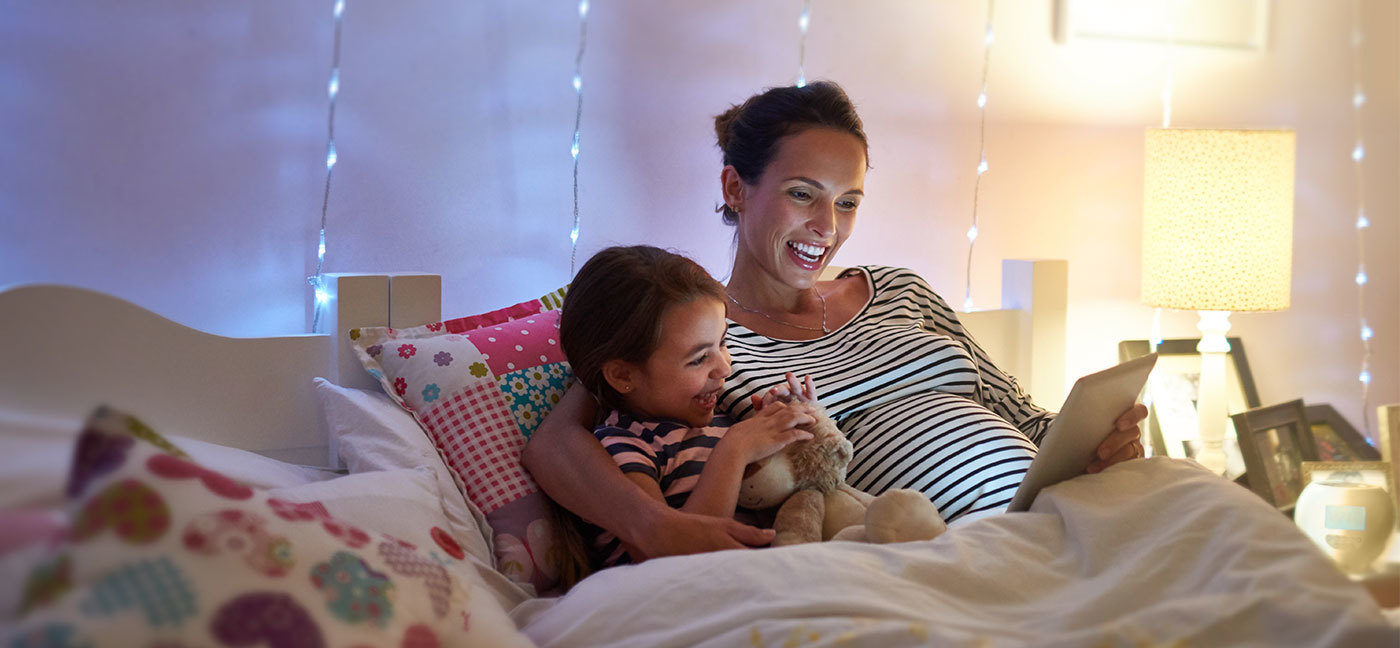 The House & Land Process
Choose your Plan or tell us what you need

---

Search for a plan or tell us what you need. A house and land package can be an easy way to secure your preferred design in a location that works best for you. 

Select a plan, let us know where you want to live,and we will send you the all the information needed on the House & Land packages from the appropriate BuildMeUp members. 

If desired its easy to make any final selections and customisation through personal consultation with your chosen builder.

Or simply tell us what you need, send us an enquiry and let us know what you would like and how we can help. We can send you a selection of BuildMeUp members House & land packages or create one to suit your needs. With even more options we are sure to connect you with the right builder to help secure the new home you are looking for.