We are your online new home marketplace
BuildMeUp features house plans and services from these respected companies:
Design + Compare + Build + Save
Tender and compare for free with New Zealand's 1st online comparison site for new homes and design.
1
Choose your design, or tell us what you need for your new home
2
We present 3 tenders from tailored builders for you to compare
3
You choose who you want to build your home
Why choose us?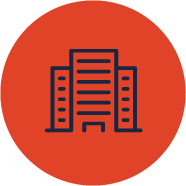 We are a completely Independant company
No sales pressure here, we just provide transparent information and can offer our unbiased expert advice to help you make the most informed decisions.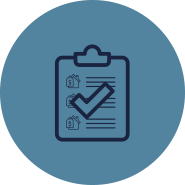 We take the guess work out of new home building
BuildMeUp's members compete for your business, providing more competitive options and the certainty you're getting the most home for your money.
We are your online New Home Marketplace
A new homes community, your one stop shop with every connection, from Builders to Designers, Lenders, legal or Land agents our members are growing.
We can also help with
Review Process
Don't sign until you have your plans & price reviewed by an independent expert.
Learn more
Homes To View
Find show homes & customer builds to view from multiple building companies.
Learn more
Design Services
From concept to council consent, we can help you with it all.
Tender
Get the most home for your money. Send your plan and requirements to Tender.
Learn more
Hear from clients
We would like to express thanks to you for building us such a wonderful home.  Right from the start you made the process easy and met our needs.  Your experience gave us new ideas and made the whole experience stress free.  We were impressed with the quality workmanship from all your employees and sub-contractors and all processes were completed well within the estimated time frame.  The house is finished to a very high standard with quality fittings.
We look forward to building again with you in the New Year and we would be happy to recommend you and your company. Sinclair Builders.

Johnathan & Anna Francis
, Christchurch
Holloway Builders made us feel comfortable, at ease and as if nothing would be a problem. Our questions were always answered really quickly. We trusted them, we didn't need to be there all the time second guessing. Building a home is a big investment so you have to really trust your builders and their team.
Every Friday we would receive a progress report updating us on what had happened during the week and what was scheduled for the following. The whole process was simple and stress-free really.

Liz - Wigram
They listened, they delivered, they cared about the post-build follow-up. All of these things were really important to us."
stened, they delivered, they cared about the post-build follow-up. All of these things were really important to us. Landmark Homes.

Lois, Canterbury
"We chose Fraemohs because their home designs are terrific. We were building just after the earthquake so everyone was feeling a lot of pressure, but Fraemohs were calm throughout and just handled everything so professionally.
They listened to our ideas and delivered. Our house is warm and well built with beautiful wooden features. We're absolutely delighted with our home!"

Steve, Halswell
Latest News and Articles
​Find out everything you need to know about building your new home and be in to WIN a Panasonic Home Monitoring Kit valued at $499.
Continue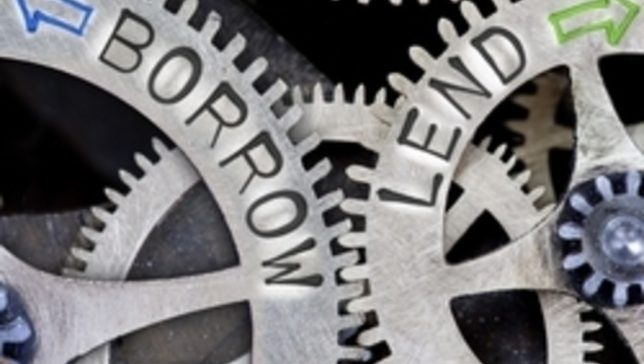 Want to purchase an investment property but don't have 35% deposit?
Continue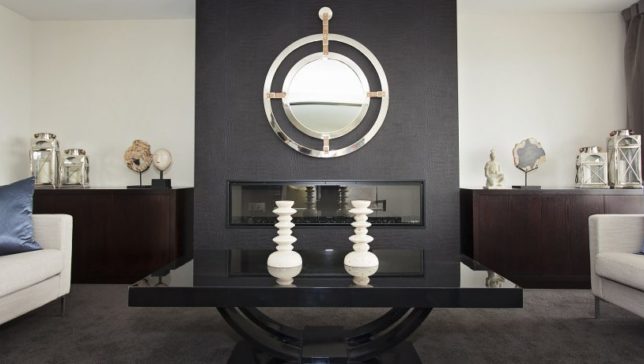 Many people believe that to hire an interior designer will cost a lot of money is only for the rich & famous or an extravagant luxury. However, none of this is true.
Continue
Need some help?
If you have any questions, don't see what you're looking for, or want to talk through your ideas and requirements for your new home, we're here to help.
Talk to us today