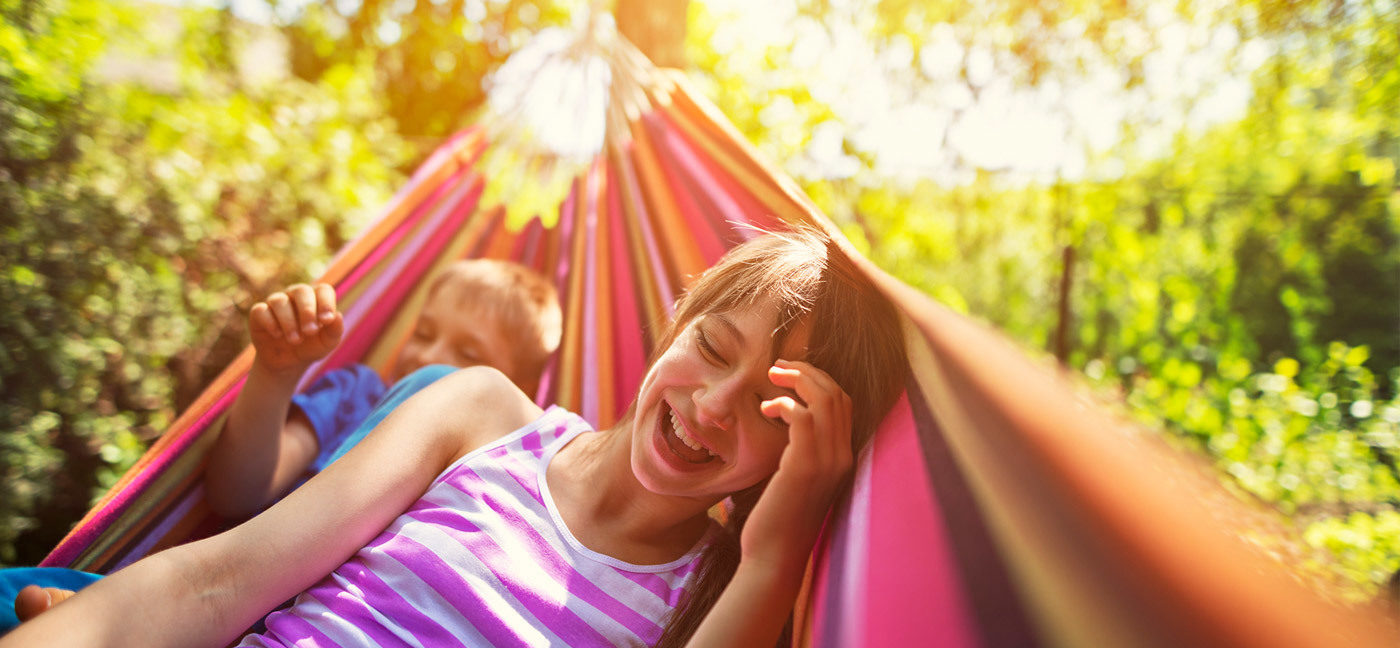 Tendering Your Plan
How the tendering process works
Once you have chosen a House Plan or had one drawn up to your requirements, BuildMeUp will help you find the right build professional. We will Tender your Plan, free of charge, to the closest matched Members in our Network, based on the plan and the information you provide.
The selected Members will provide a tender estimate on the Plan, in an easy to compare format that lets you see, side by side, the costs, specification and builders credentials. This will enable you to make an informed decision about the build partner you want to work with.
The BuildMeUp difference
It's all about delivering you transparency and convenience. Today at your fingertips, in the comfort of your own home, you can get apples for apples comparisons on just about anything, from flights to car insurance, mortgage rates and everything in between. Why not do the same on your biggest investment - your home?
For the first time you'll be able to get a clear unbiased view of what you're buying on an transparent platform. Our service creates a competitive environment where building companies compete for your business, potentially saving you significant sums of money. You choose who you use! we just provide the clear information, from the best suited professionals, so you can make your own final informed decision.
How to get started
Search for a House Plan or contact us with your questions and wish list, we can have one of our designers create a new concept for you. If you already own completed design upload it to us.
Whatever option you start with we will tender the plan and return the pricing and compariosn information to you as quickly as we can! 
Please Note - the Tender will show you the comparison pricing and specifications on the Plan as seen, based on standard parameters, variables including ground conditions or location and selections can increase or affect your final contract price. Any changes, required design alterations or personalisations can be costed in consultation with your chosen builder.