Contact Us
Please fill out the below and provide as much information as possible so we can assist with your enquiry.
PO Box 37382, Halswell,
Christchurch 8245
Hear from clients
We would like to express thanks to you for building us such a wonderful home.  Right from the start you made the process easy and met our needs.  Your experience gave us new ideas and made the whole experience stress free.  We were impressed with the quality workmanship from all your employees and sub-contractors and all processes were completed well within the estimated time frame.  The house is finished to a very high standard with quality fittings.
We look forward to building again with you in the New Year and we would be happy to recommend you and your company. Sinclair Builders.

Johnathan & Anna Francis
, Christchurch
Holloway Builders made us feel comfortable, at ease and as if nothing would be a problem. Our questions were always answered really quickly. We trusted them, we didn't need to be there all the time second guessing. Building a home is a big investment so you have to really trust your builders and their team.
Every Friday we would receive a progress report updating us on what had happened during the week and what was scheduled for the following. The whole process was simple and stress-free really.

Liz - Wigram
They listened, they delivered, they cared about the post-build follow-up. All of these things were really important to us."
stened, they delivered, they cared about the post-build follow-up. All of these things were really important to us. Landmark Homes.

Lois, Canterbury
"We chose Fraemohs because their home designs are terrific. We were building just after the earthquake so everyone was feeling a lot of pressure, but Fraemohs were calm throughout and just handled everything so professionally.
They listened to our ideas and delivered. Our house is warm and well built with beautiful wooden features. We're absolutely delighted with our home!"

Steve, Halswell
Latest News and Articles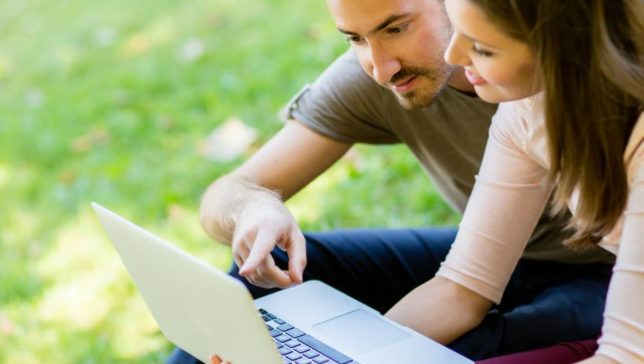 You've spent so much time getting that ever elusive deposit but don't forget your contingency for other related expenses - yes it's reality check time!
Continue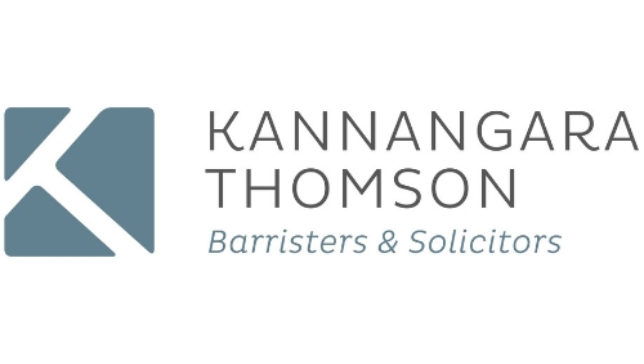 Having a written contract between yourself and your Builder/ Contractor to set out your expectations and understanding your obligations, is crucial.
Continue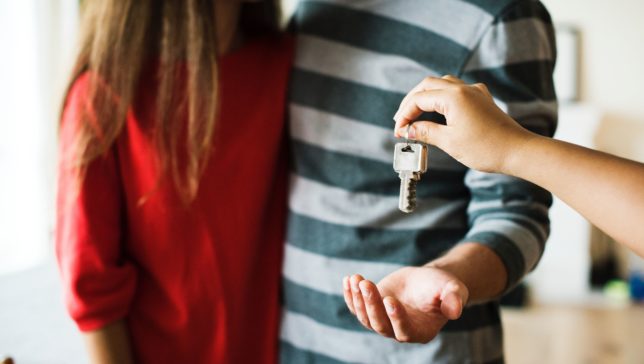 The KiwiSaver withdrawal and the KiwiSaver HomeStart grant often confuse first home buyers so we clarify the differences and what to watch out for...
Continue