Tips and Guides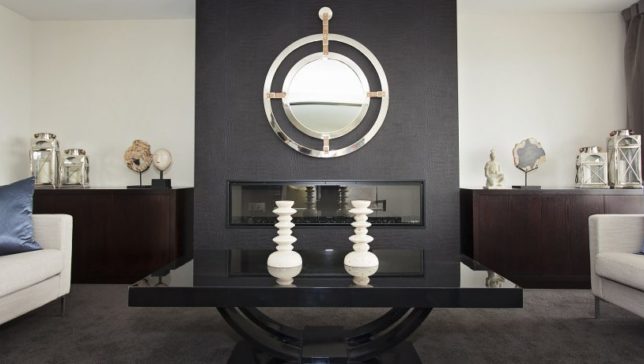 Many people believe that to hire an interior designer will cost a lot of money is only for the rich & famous or an extravagant luxury. However, none of this is true.
Continue
With a relaxing of the LVR restriction in 2018, first-home buyers now have a greater possibility of securing lending for an existing home, even with a low deposit.
Continue
When you are building a new home there is the process of transferring ownership of legal title from one entity to another – Conveyancing.
Continue