Don't have 35%?
by nathan.miglani@loanmarket.co.nz
June 13, 2018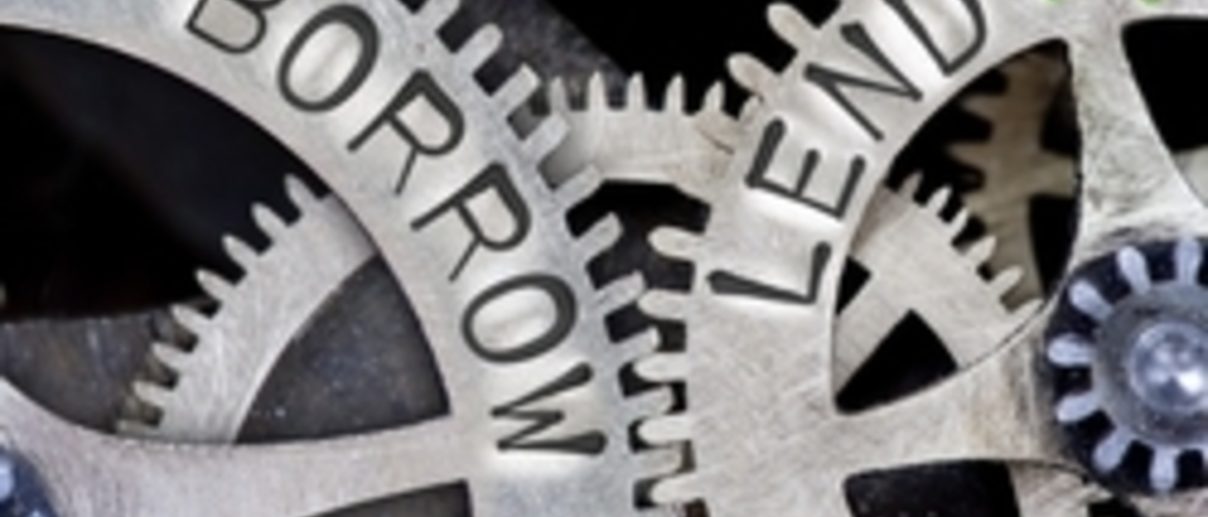 Although the banks are still restricted in their lending, some non-bank options are emerging that will make purchasing a rental with a smaller deposit a real possibility for many investors.
The LVR restrictions that have been in place for the past few years have certainly impacted on the New Zealand investment property market, with investors shying away from increasing their portfolios. It's little wonder, with the Reserve Bank's current LVR restrictions requiring a 35% deposit on investment properties to avoid classification as a high-LVR loan – and these so-called 'high-LVR loans' are restricted to no more than 5% of a bank's new lending.
Back in January 2018, the Reserve Bank did ease the LVR slightly – previously a 40% deposit was required for investors – but it's a small change which hasn't had a major impact on the market. Given the shortage of rental stock available in parts of New Zealand, the lack of investor activity due to the LVR restriction is adding to the pressure on rental prices in some places.
But the LVR doesn't have to put an end to your plans for purchasing a rental property. An important point to note is that new construction is exempt from the LVR restrictions. This means that if you're planning to build a new property as a rental – or to purchase a newly built dwelling that was completed less than six months prior to the mortgage application (in which case you must be purchasing from the original developer, not a third-party) – then you may well be able to purchase with a deposit of 20%. Be aware that banks do apply their own lending criteria as well, so not all will have the same policies. That's why it's key to work with a mortgage broker who is able to source the best deal for you across all of the banks.
If you're not planning on building or buying brand-new, there are also non-bank options now on the market. With these products, it may be possible to borrow 80% of the property's value, even when purchasing as an investment. There are some restrictions on this type of borrowing, however, including the requirement to use your own 'family home' as security for the loan and borrowers are generally restricted in the number of investment properties they are able to own. It's an option definitely worth considering, however, especially for those wanting to enter the investment market with their first rental property. Again, the smart option is to talk to a mortgage adviser who can present you with all of the options and help you choose the best approach for your situation.
If you've got dreams of buying an investment property, don't let the LVR restrictions stand in the way!
---