Why use an experienced mortgage adviser when financing a new build?
by nathan.miglani@loanmarket.co.nz
August 13, 2018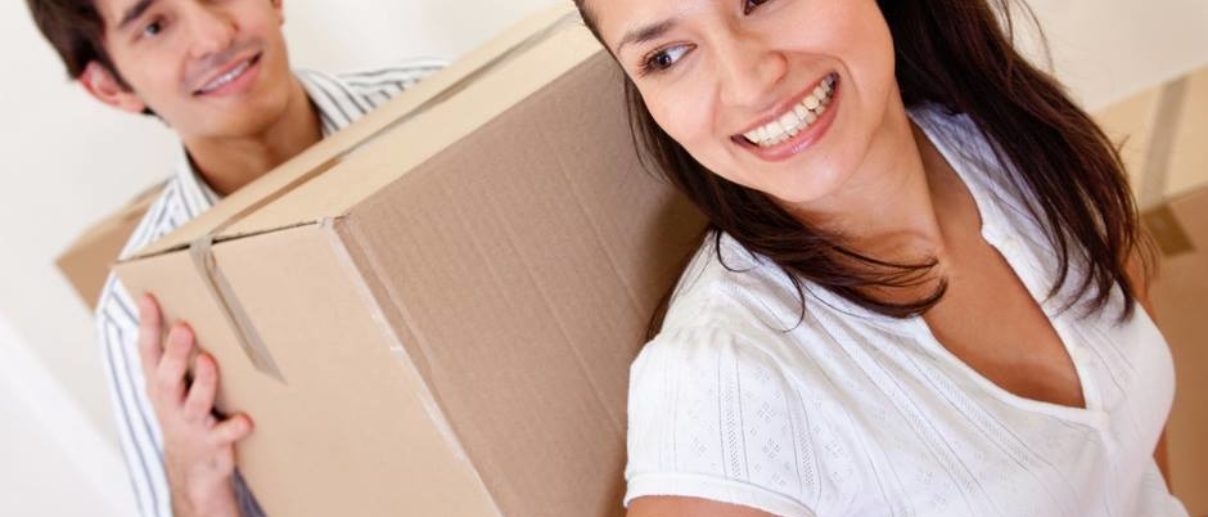 If you have a good credit history and you tick all the boxes on their form, you may well be offered finance. That's great – except that they can only offer you their packages, based on their lending rules. And these might not be in your best interests, especially if you have less than the standard 20% deposit, you're self-employed or, in any other way, you don't quite fit the 'usual' pattern.
That's where working with a mortgage adviser comes in. Working with a mortgage adviser means you get access to everything on offer from a wide range of banks and non-bank lenders. Different banks have different lending rules – for example, if you have less than 20% deposit, some banks may charge an additional margin or low equity fee. And, because your mortgage adviser works for you, not the bank, they can give you unbiased advice about what really suits your needs. 
In fact, 90% of what a mortgage adviser does is providing advice. Yes, they'll work hard to negotiate the very best terms and conditions on your behalf, but they'll also take the time to learn about your current situation and future plans, helping you choose the best loan structure for your needs. And getting the loan structure right can save you big money!
Once your needs have been clarified, your mortgage adviser will put together your application in a way that maximises your chances of getting finance approved. They know what supporting information the banks will be looking for, so they'll help you get things right from the beginning – saving you valuable time. Because they have strong long-term relationships with the banks, your mortgage adviser will also have better access to talk directly to the decision-makers.
And it's not just about a good relationship with the banks. Your mortgage adviser can guide you through every step of the process, from making an offer, through the confirmation process, to settlement day. With a network of trusted contacts on hand, they can assist you with arranging a solicitor, building inspector or property valuer. And they'll do all this at no cost for most buyers. If your lending is through a bank, then they pay the commission. If your circumstances mean it's not possible to obtain bank finance and a second-tier lender is required, there is sometimes a fee – but this is always fully disclosed before beginning.
Nathan Miglani from Loan Market Christchurch has helped hundreds of people into their brand new home. So, what are you waiting for? Get the ball rolling and make an appointment today. Nathan will quickly and accurately identify whether you are likely to qualify for a mortgage (and if the timing's not right just now, he'll provide advice on how to improve your future chances).
---