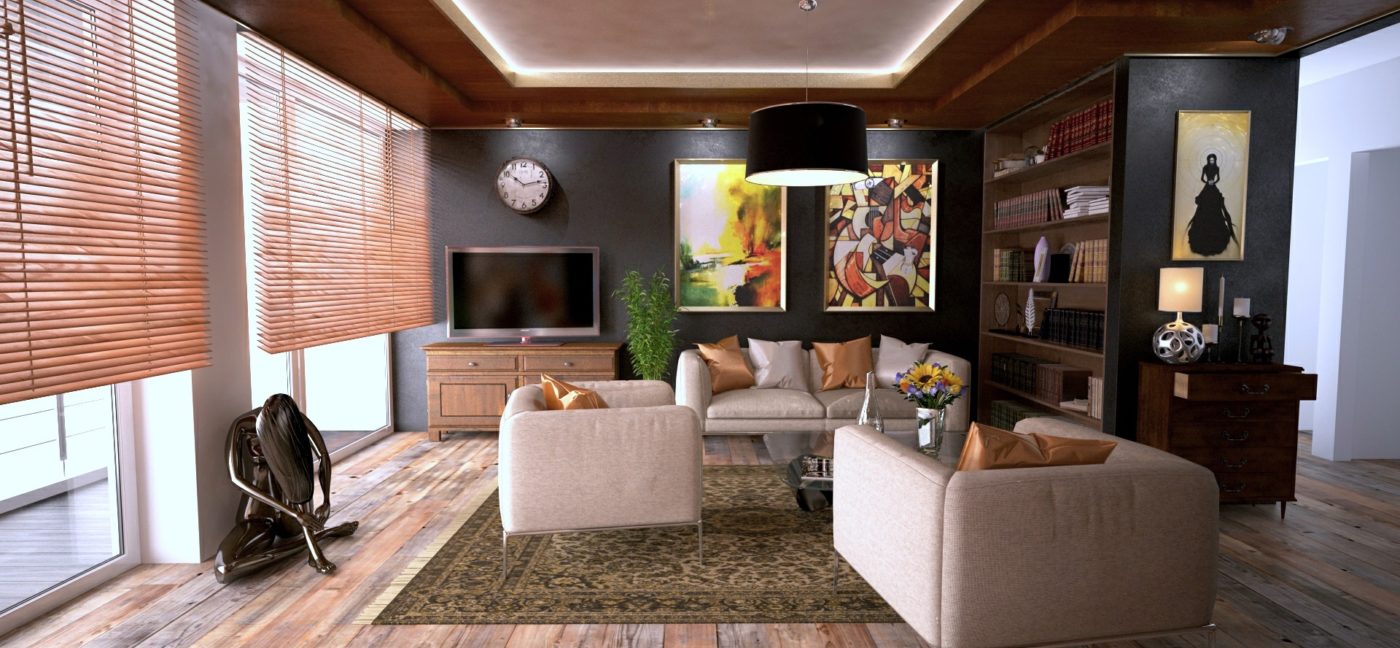 Indoor Living & Interior Design
Whether you're in the planning stages or wondering what the next step is? find the connection below to help add the wow and complete the indoors to your home.
A good interior designer has the skills to make the best possible use of the available space. This includes spatial planning as well as surface finishes. A qualified interior designer has the experience and eye for detail that will transform any room.