Branthwaite
Location

Canterbury

Category

Developer

Price Range

From $185,000

Website
Branthwaite's Rolleston sections are located on compacted alluvial gravels providing premium TC1-equivalent land for sale. Christchurch may be the garden city, but Rolleston is a gardener's dream. The soil type is Templeton (silt loam), favoured for its highly fertile properties unparalleled by other land for sale, Canterbury and beyond. As noted in the Canterbury earthquake series, this land was not subject to liquefaction, making these Rolleston sections ideal for secure residential building. Construction costs remain at a realistic level, avoiding excessive foundation specifications. In the last few years, insurance companies have provided full insurance without tags normally associated with land for sale Christchurch wide.
A legacy of development by Nimbus Group
Nimbus Group is a specialist in property development, construction and investment. In 1996, Nimbus was the first property developer in the Canterbury region to identify the potential in the Rolleston area. Consequently, they initiated and privately funded the sewerage system that effectively 'put Rolleston on the map'. They were also behind the catch-phrase 'Rolleston – town of the future'.
.
Their experience has contributed to the efficient development of Rolleston township including Helpet Park, Devon Green, Rolleston Hamlet, Rolleston Park, Hamlet Mews, Devon Park, and Coles Fields. They have also been prominent in developing the town's infrastructure and conceived and implemented Izone, New Zealand's largest industrial park. They are now proud to add Branthwaite to their portfolio of achievement.
It is the ongoing vision of the Nimbus Group to continue realising and developing their vision of 20 years; establishing Selwyn District residential communities to the highest standards. Their vision has contributed to Rolleston becoming the fastest growing town anywhere in New Zealand. Their dedicated teams are continually contributing innovative, forward-thinking planning and project execution to ensure land use and resources are responsibly and sustainably utilised.
Our Projects
Builder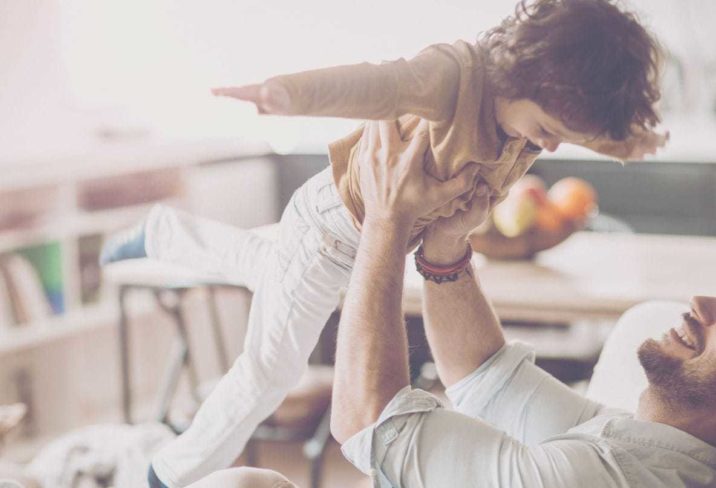 Subdivision