Williams Corporation
Location

Canterbury

Category

Developer

Established

2014

Specialties

Multi-unit
First Home
Investment

Website
Blair Chappell and Matthew Horncastle have been in business for almost 6 years. They started from a hands on approach on the tools as Matthew was completing his building apprentice. Both have a strong partnership as Blair is a business analyst and Matthew is a qualified builder, both also bring two different personalities that compliment well but with the same vision.
Matthew and Blair have owned several businesses in several industries before accepting that they were born to be in property. They now only do property development, consulting and investment from an office in the city with only their mothers as staff part time. Both Matthew and Blair are passionate about inner city living and getting residents back to Christchurch city as they strongly believe well-built townhouses and apartments are the future of New Zealand housing and a solution to the housing crisis. After building several standalone homes they now have the skills and resources to complete the larger inner city developments that currently under construction or in planning stages.
Before Williams Corporation started doing high density developments they completed many standalone townhouses in and around Christchurch City, this was the building blocks to create a great team of trades people, suppliers and professionals that enable us to carry out the projects we are doing today.
Our Projects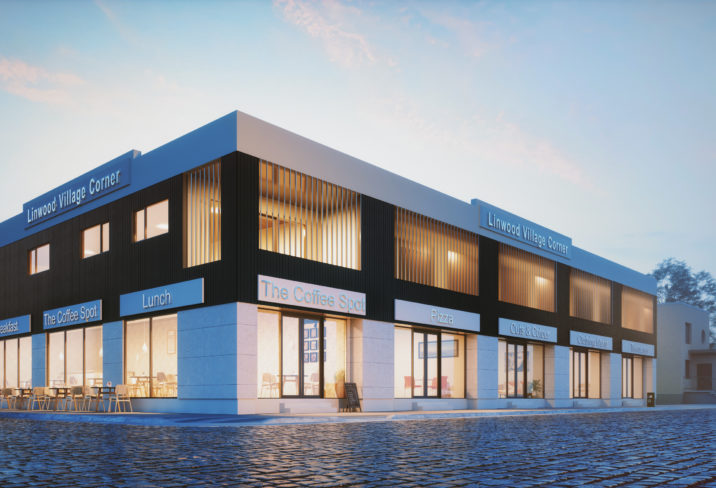 Developer
Developer