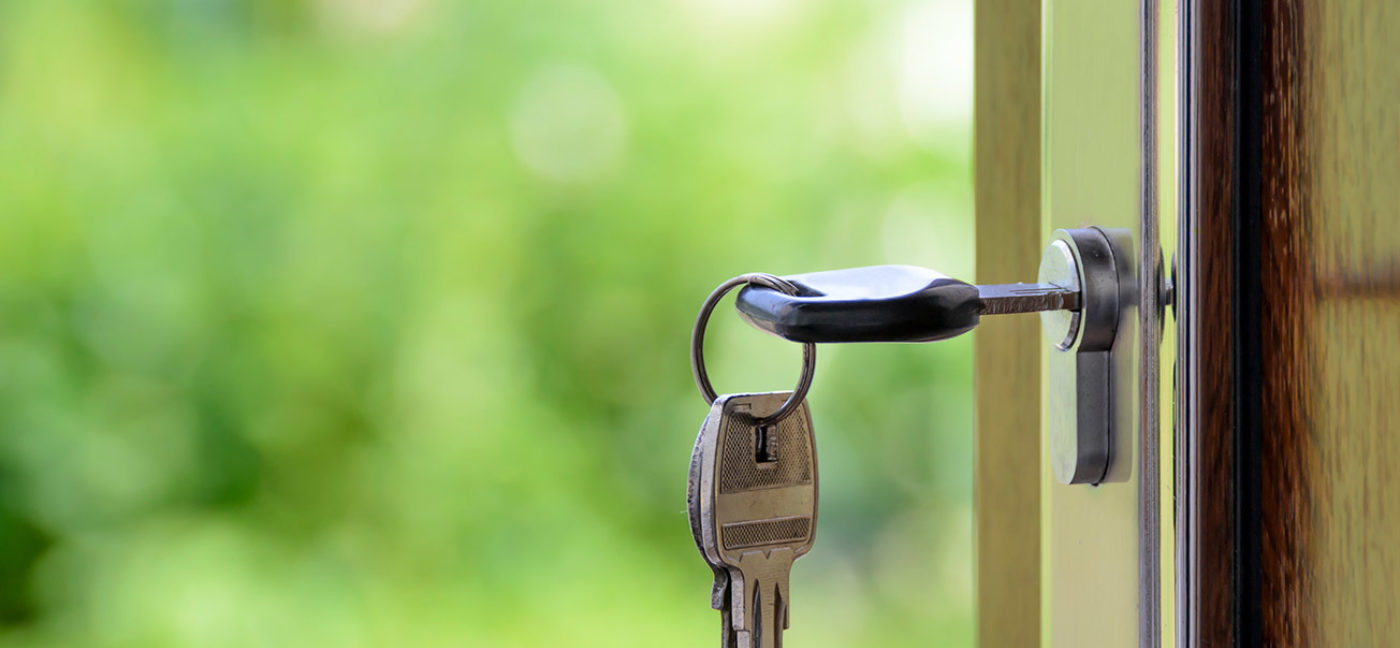 Real Estate & Property Management
If you are looking for a Real Estate Agent with local knowledge about your current property, or future build, you will find reputable companies below that can help with any property related transactions.
What about your new build? A Comparative Market Analysis from an industry leading Real Estate Company can offer excellent insight into the home's completed value, plus information that may pre-warn you about a possible over or under-capitalised build for the location.
Property Management - Are you an Investor? Have your properties professionally managed and before you even build request a current estimate of the potential rental return from a leading Property Management company.