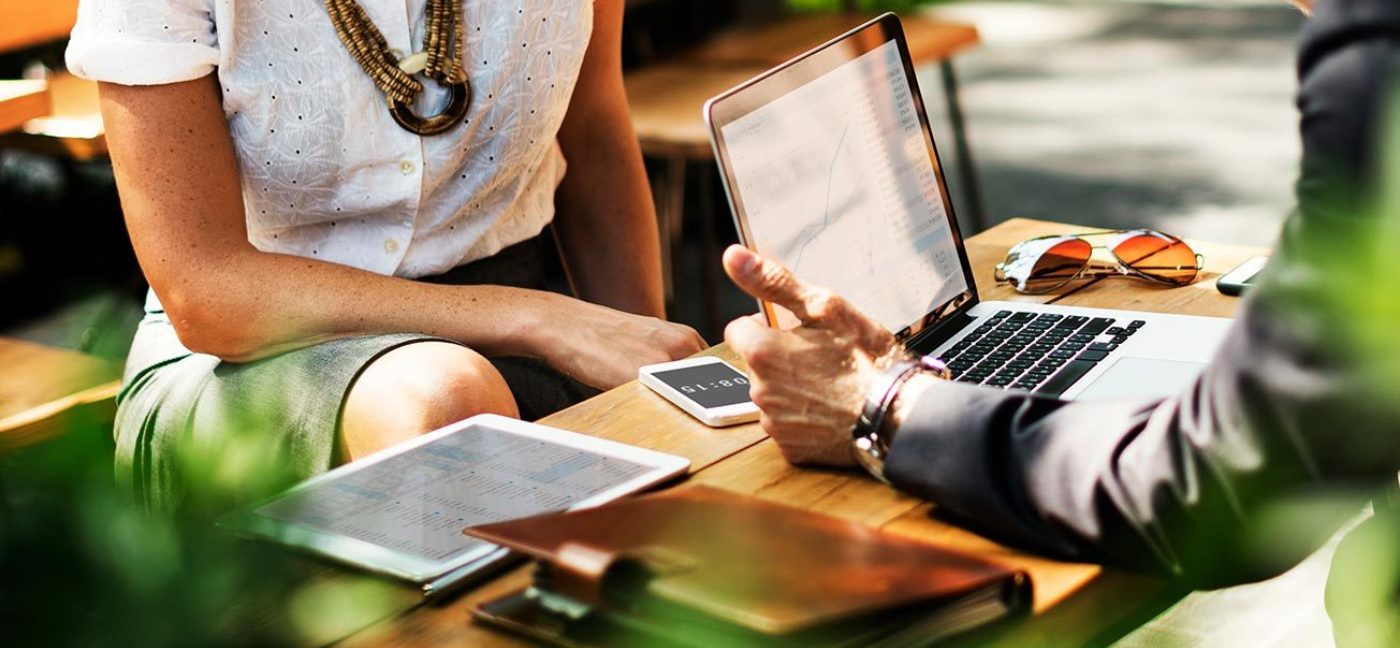 Members related to Suppliers
We create kitchens that are bright, airy, and stylish. We can add any feature you need to get the look you desire or the facility you want.
Vision Kitchens is a Christchurch based sister company of Concept Kitchens, which has over 20 years of experience of cabinet design and manufacturing in Auckland.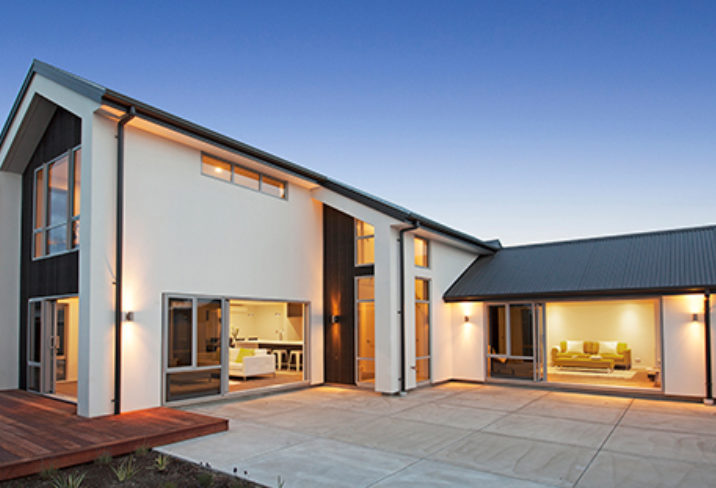 First offers a wide choice in windows & doors. There's a carefully designed & engineered suite of products for every style & size of home – & for every exposure.